Walden Ambassadors Network
Walden University Alumni Ambassadors are an elite network of alumni leaders who advocate for the university and one another by raising awareness of Walden as a leader of social change in their local communities, workplaces, professional associations, and social groups. All alumni, students, faculty, and staff benefit from their work as loyal champions.
AS AN ALUMNI AMBASSADOR, YOU CAN:
Get invitations to special university events in your area.
Be recognized for your professional achievements.
Receive special PR and media training opportunities.
Partner locally and online for research, speaker, and professional opportunities.
Share your Walden experience in publications, videos, or media outlets.
Help current students gain experience in your field or industry.
Join other alumni who leverage their positive experiences and career success to inspire others.
Become an Ambassador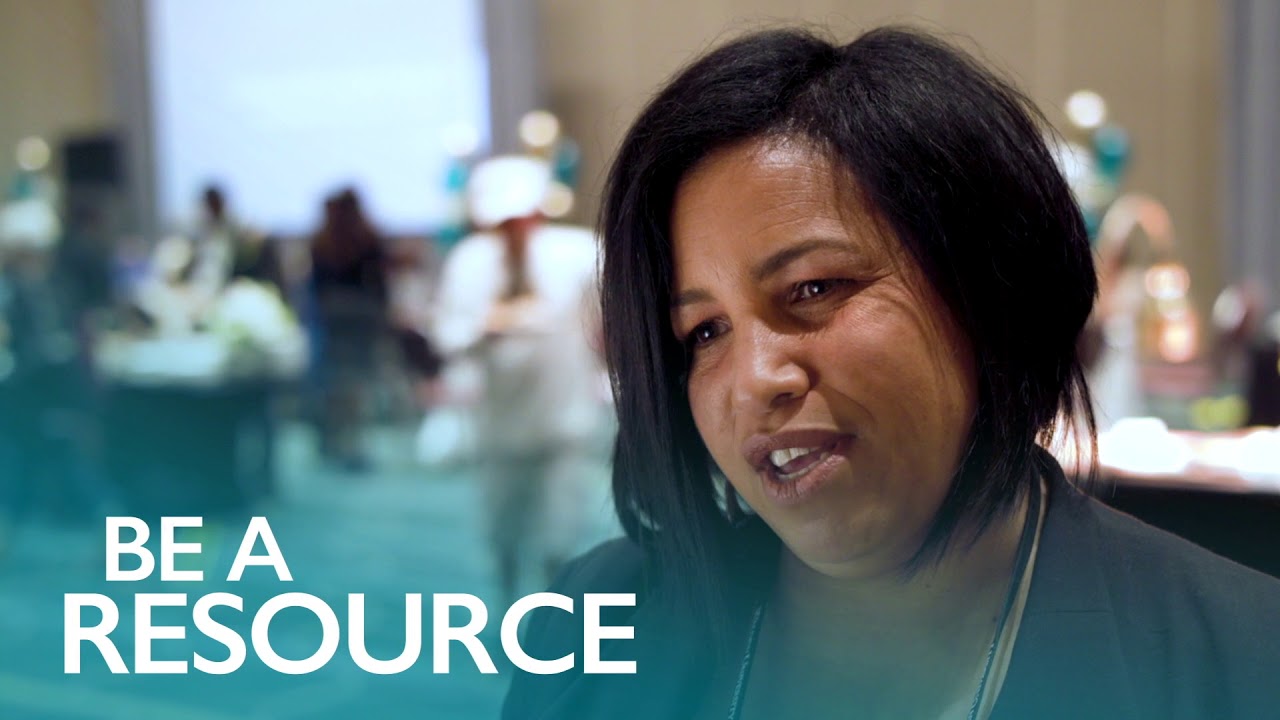 Walden Ambassadors Online Community
Continue your personal and professional growth with the Walden Ambassadors online platform— an exclusive digital community for Alumni Ambassadors like you. Connect with fellow ambassadors worldwide, share your achievements and professional content, and inspire others with Walden's social change mission.
Login